QuaQua Now on Steam!
---
Quaqua is now on steam! Alongside, its official video trailer. I have been working incredibly hard on all of this for the past 4 months, with very little rest between. . Truly I hope to make enough sales on this little game, that it supports everything else I am trying to achieve here at Devoke Studio. Mainly, I hope there is enough interest in this little game to keep me afloat while I develop a snoot's adventure.

So if you want to support me and my work here, please grab your self a copy of qua-qua, set to release February 1st 2022, you will not be disappointing.

The aim of the game is simple: run around as an adorable duck to grab the falling bubbles, then use the blocks and items to build terrain and stop as much water escaping from your island as possible!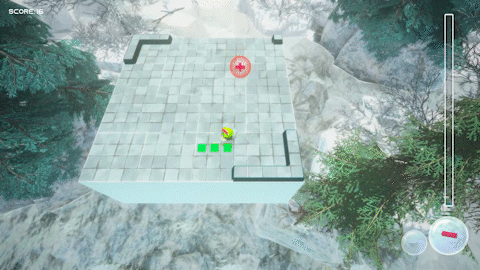 Catch bombs that threaten to blow up your dams, race against ever-increasing rains to score as many points as possible and survive for as long as you can.
Face-off against one another in a Head-to-Head Match, or work together in Co-op Mode to set a world record.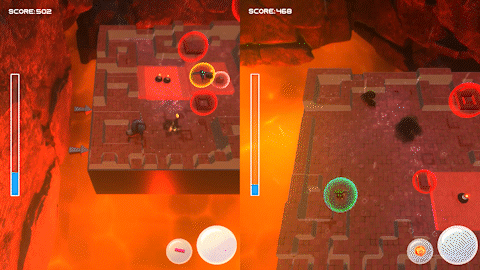 With seven beautiful worlds to unlock, an incredible soundtrack, 20 possible ducks and over 100 accessories, set your worry and stress aside in this tranquil gaming experience designed to relax with the power of wholesome duck and block cuteness!